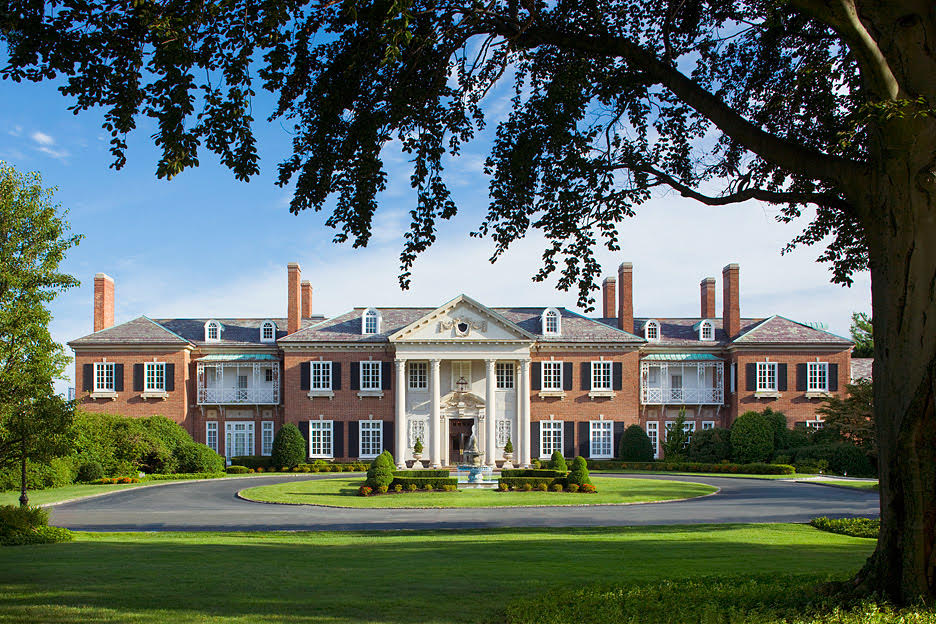 Activating the Tunisian Diaspora in the US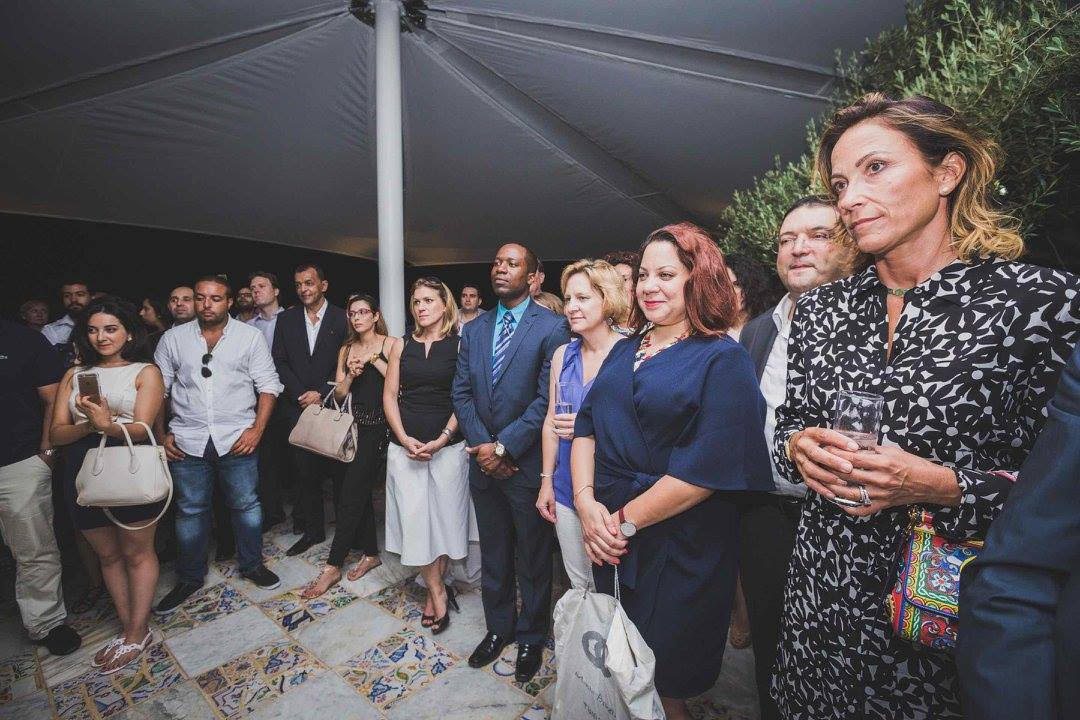 Activating the Tunisian Diaspora in the US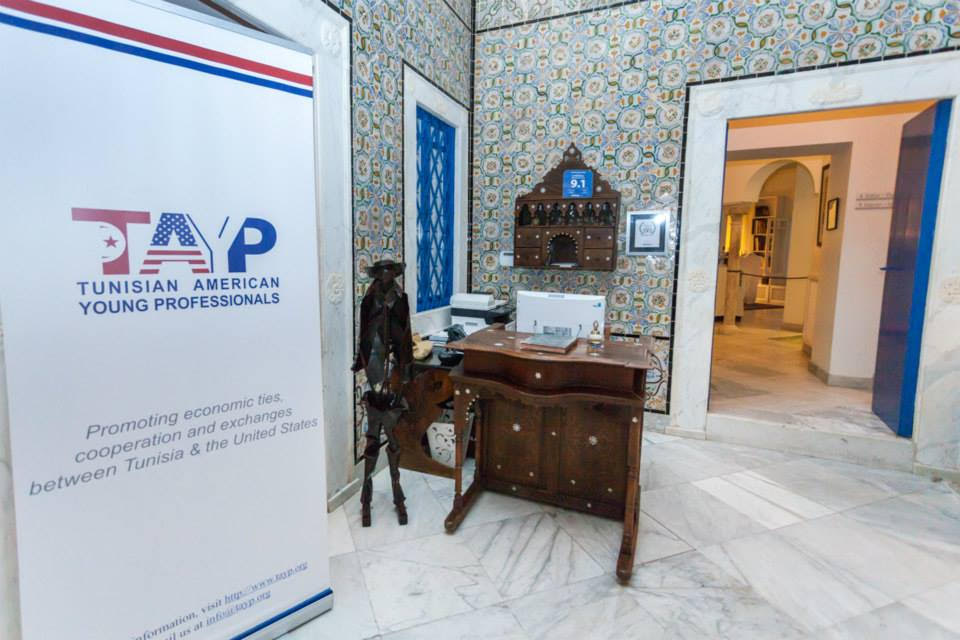 Activating the Tunisian Diaspora in the US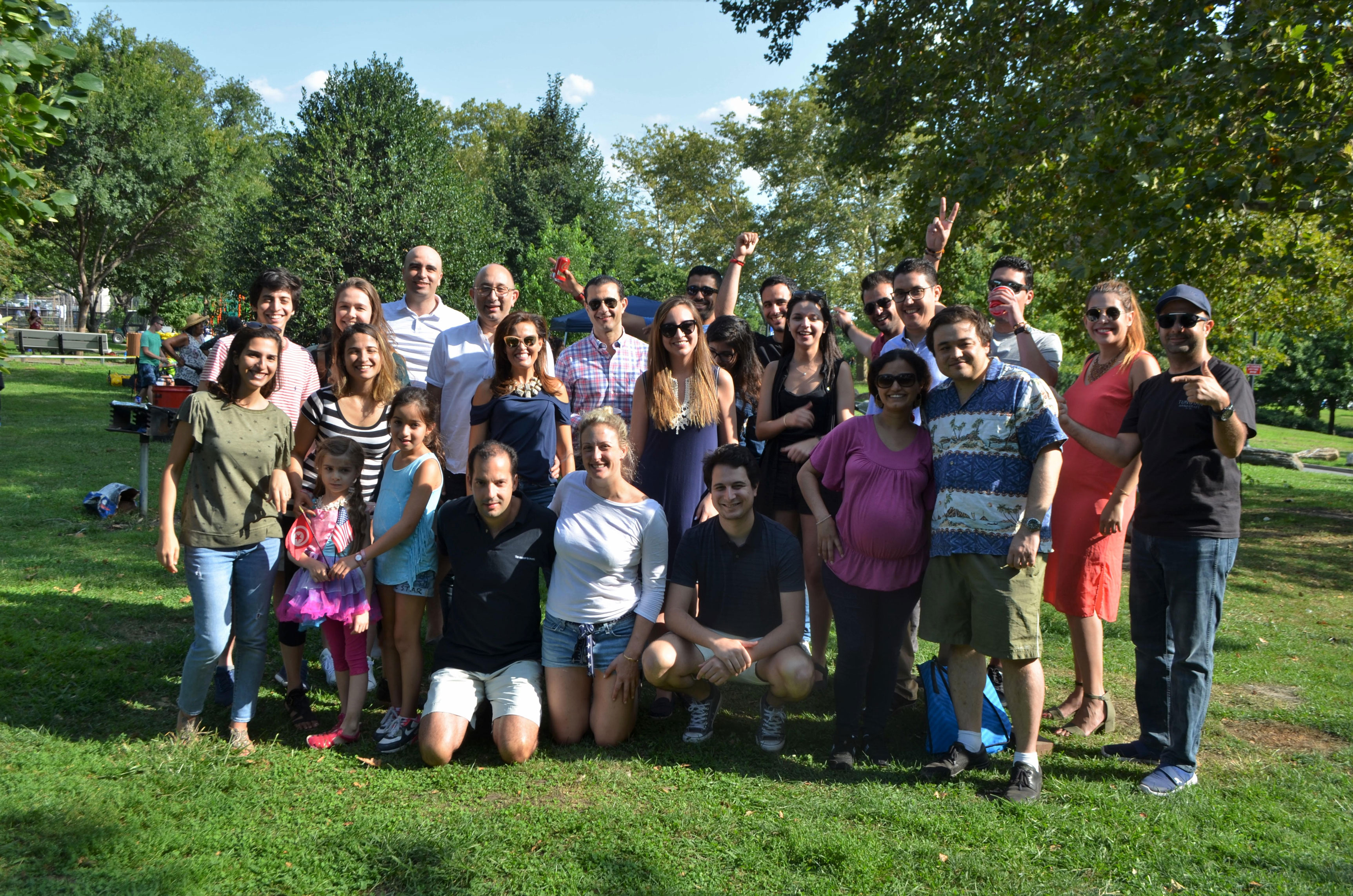 Activating the Tunisian Diaspora in the US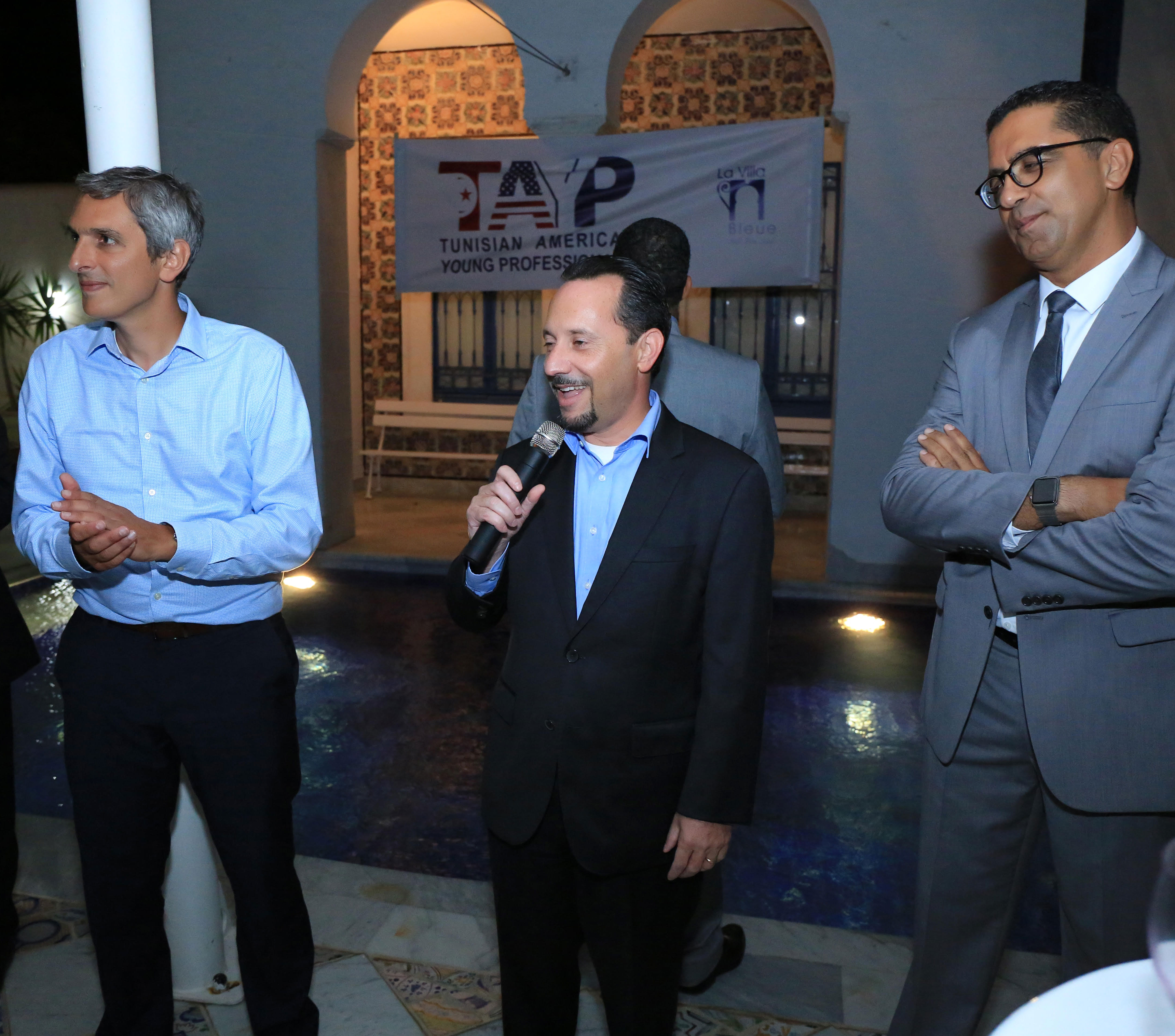 Activating the Tunisian Diaspora in the US
Activating the Tunisian Diaspora in the US
Registration is Open! TAYP RETREAT
With the overarching theme of "Activating the Tunisian Diaspora in the US", we aim with this retreat to provide a space for our members and friends to take stock of TAYP's achievements and to brainstorm on how our diaspora can contribute to sustainable economic and social development in Tunisia.
The retreat will provide a unique opportunity to gather the Tunisian diaspora in the US from across professional sectors, regions, and age groups to spend quality time together, exchange ideas, and build a strong professional network.
The retreat will take place at the Glen Cove Mansion Hotel and Conference Center, NY on April 28-29, 2018.
All TAYP members and their families are encouraged to participate. Activities for children and babysitting will be provided.
Register before February 28th to save with our special Early Bird rates!
In March and April, regular and last-minute rates will be in effect.
Note: Registration fees include accommodation, meals, and conference services.
REGISTER
Come Meet Your Fellow Tunisians From a Diverse Group of Companies and Institutions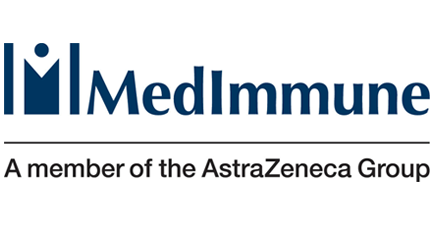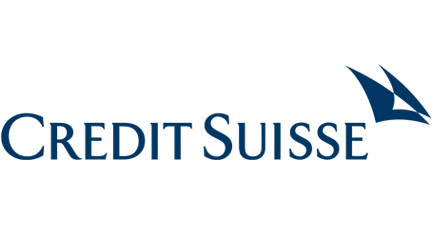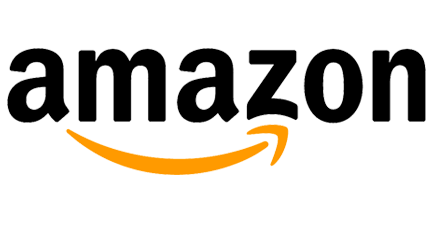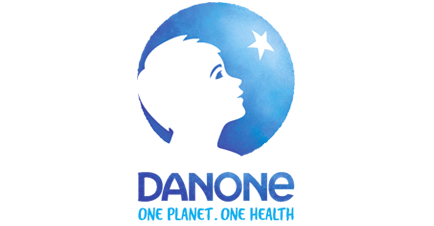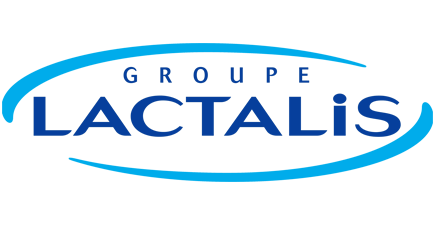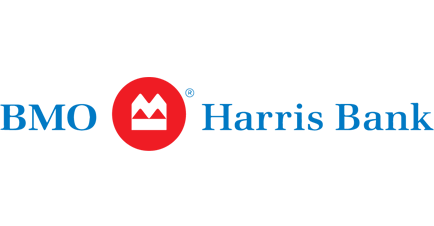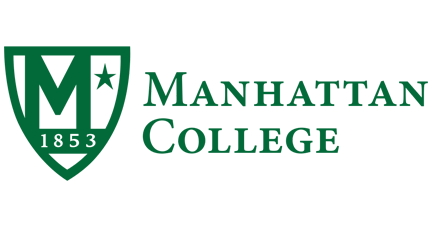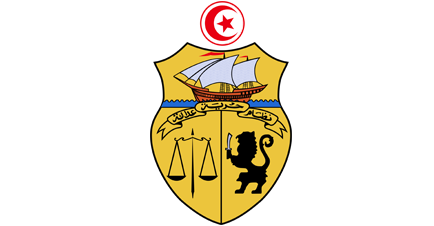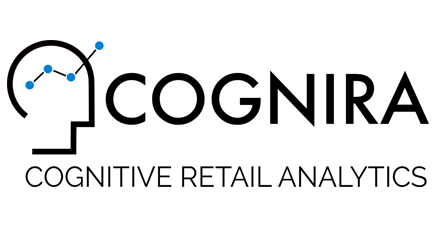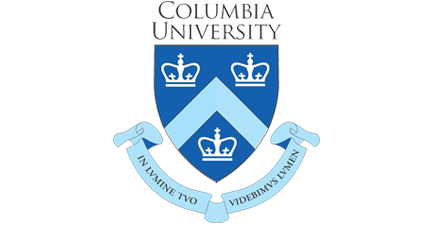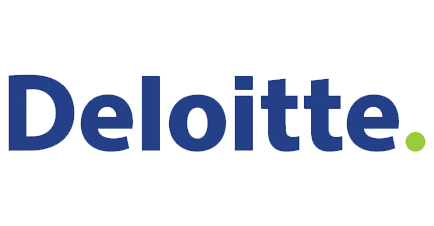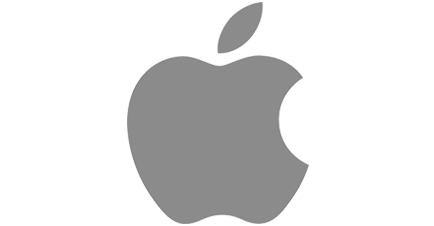 Event Organizing Committee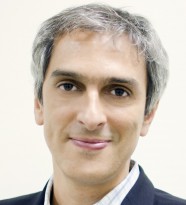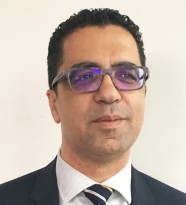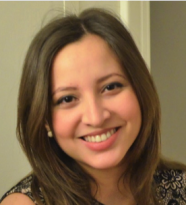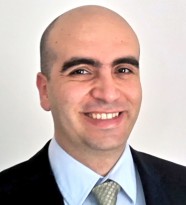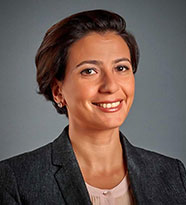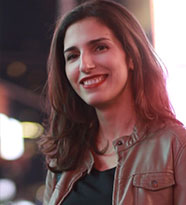 Moderator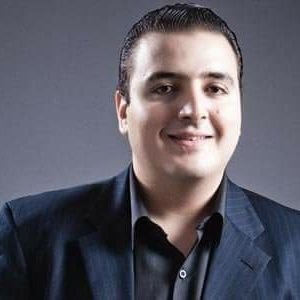 Featured Participants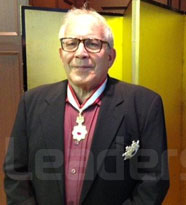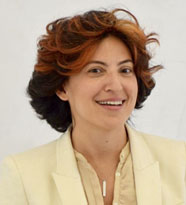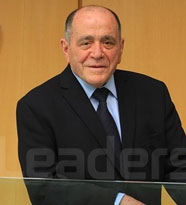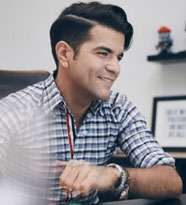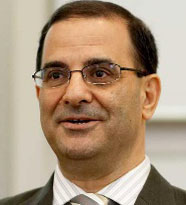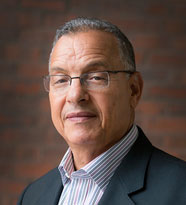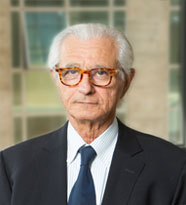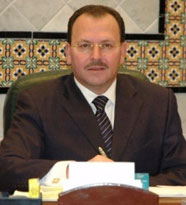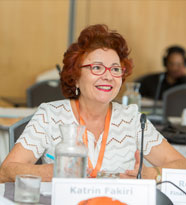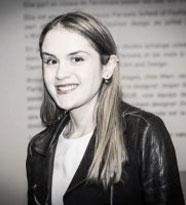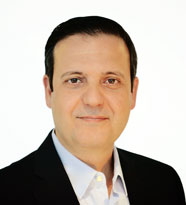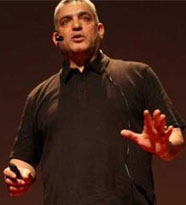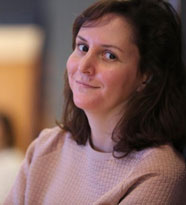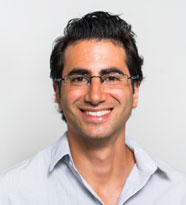 Don't Miss a Thing RETREAT Program
8:30am – 9:30am
Arrival and registration
9:30am – 10:30am
Meet and mingle
Welcome by Meriem Trabelsi and Mondher Ben Hamida
10:30am – 12:00pm
Session 1: Rethinking investing in Tunisia


Moderator: Mohamed Malouche
Panelists:

Sami Ben Romdhane
Salah Hannachi
Khaled Helioui
Essma Ben Hamida

12:00pm – 1:00pm
Lunch
1:00pm – 2:30pm
Session 2: Engaging the professional diaspora in supporting Tunisia


Moderator: Wassim Ben Larbi
Panelists:

H.E. Ambassador Fayçal Gouiaa
Hedi Larbi
Hatem Sellami
Mariem Mezghenni Malouche
Sergio Pimenta

2:30pm – 3:00pm
Session 3: Stories from the frontline
Moderator: Wassim Ben Larbi
Speakers:

Anissa Meddeb
Amal Abid
Maher Damak

3:00pm – 3:30pm
Coffee break
3:30pm – 6:15pm
Session 4: Group workshops and general discussion
Moderator: Mondher Ben Hamida

Entrepreneurship and innovation
Export/Job creation
Exchanges/Advocacy
Education

6:15pm – 7:00pm
Break
7:00pm – 8:30pm
Dinner
8:30pm – 11:00pm
Party
7:30am – 8:30am
Breakfast
8:30am – 10:15am
Sports activities:

Tennis
Volleyball
Swimming

10:30am – 12:00pm
Session 5: Moving forward to increase diaspora impact and "uberify" its
action: TAYP as a platform for project creation above and beyond the 4Es



Moderator: Ikbel Achour
Panelists:

Kamel Jedidi
Ramzi Fekih
Imen Elloumi Hannachi
Sami Gorbel
Oualid Bellagha

12:00pm – 1:30pm
Lunch
1:30pm – 3:00pm
Check-out and departure
Retreat Location
‎
200 Dosoris Ln
Glen Cove, NY 11542
+1 516-671-6400
Get Directions