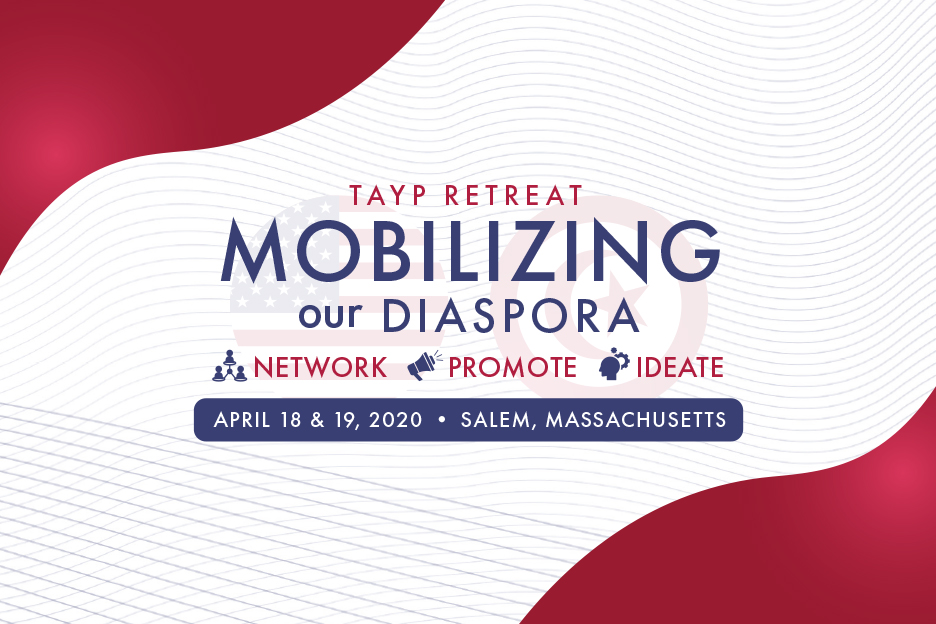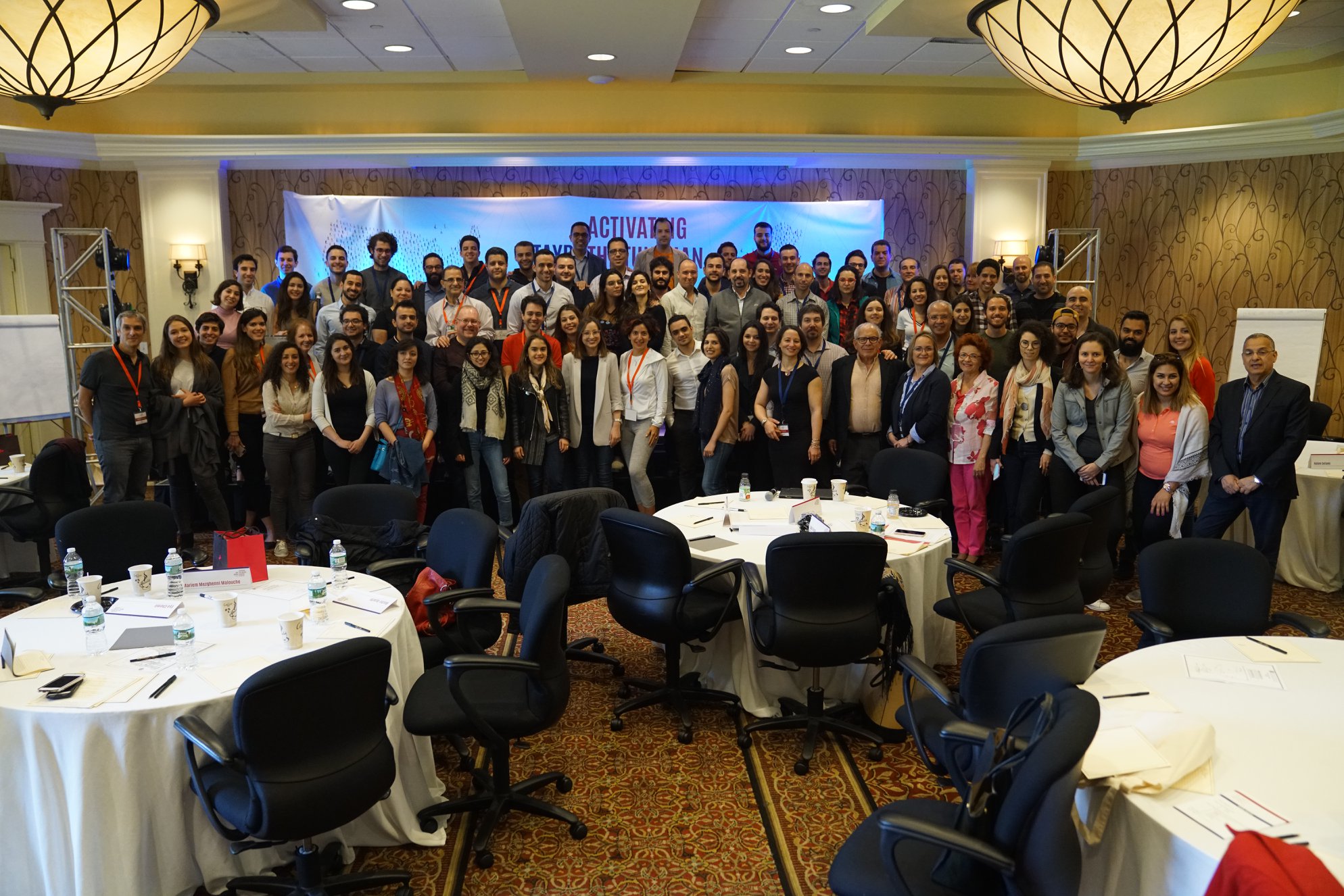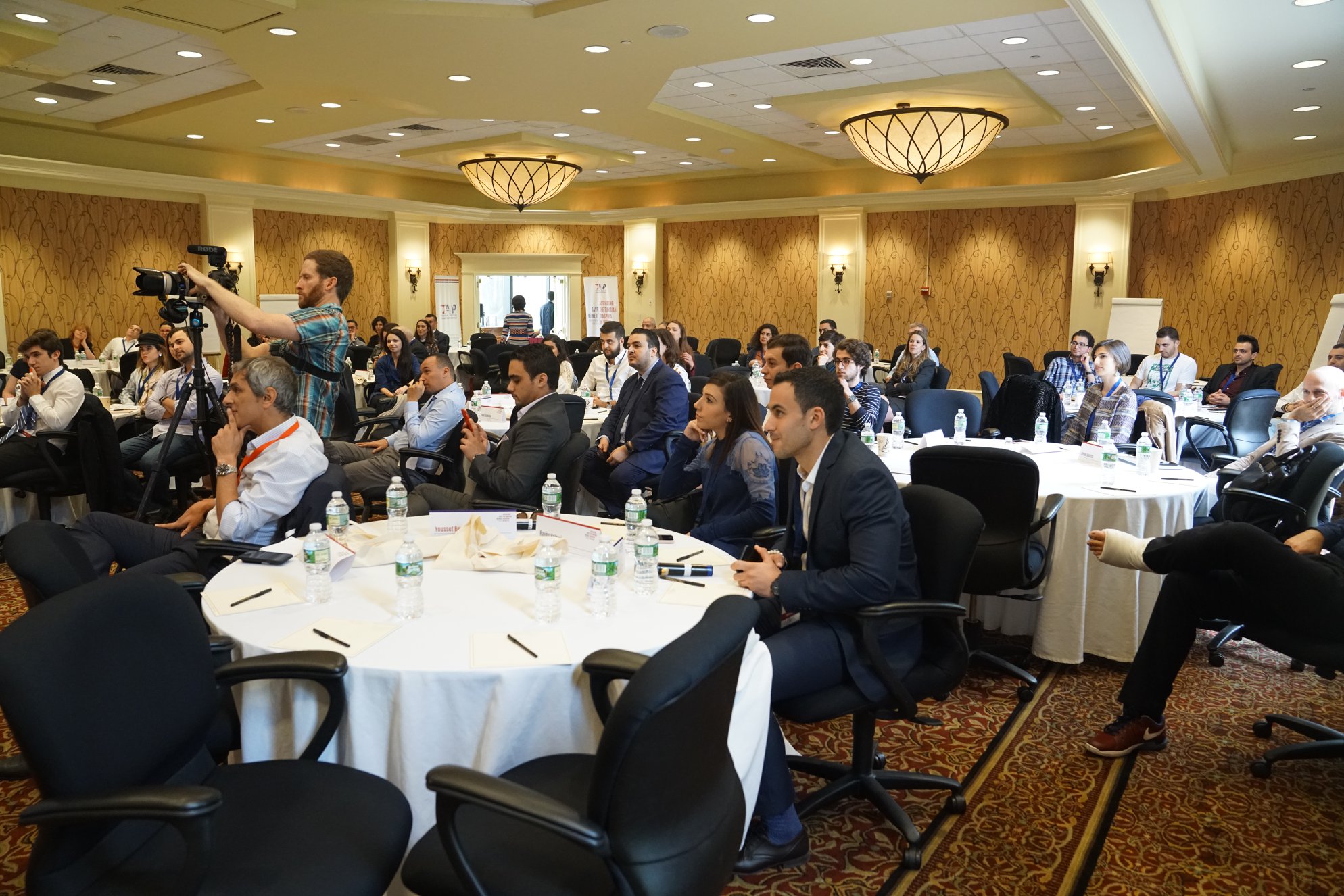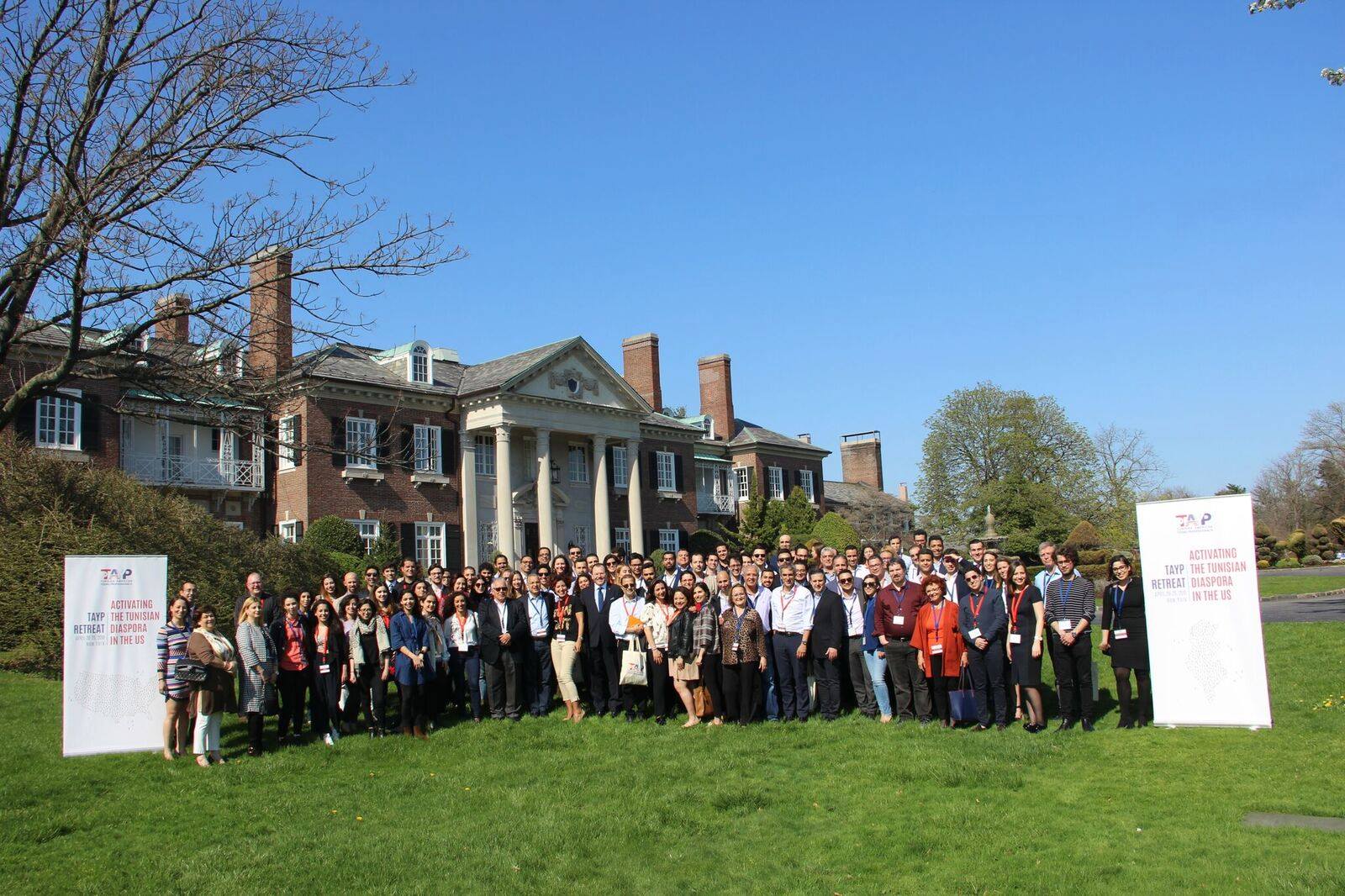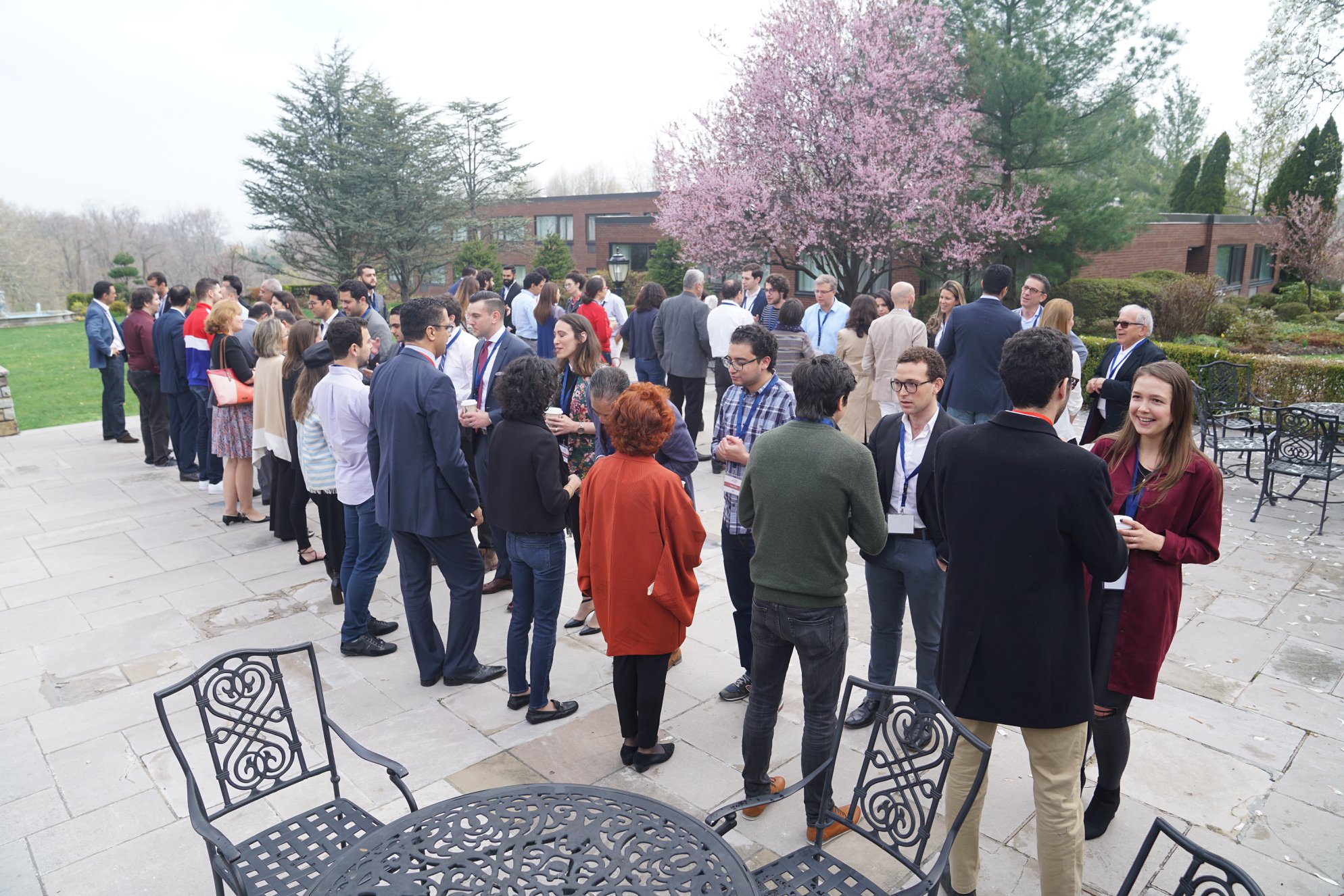 UPDATED ON MARCH 9, 2020
In response to the rapidly evolving spread COVID-19, the TAYP Retreat 2020 was postponed to a later date. The TAYP Team will continue monitoring the situation as more information becomes available and will share updates on the new date as soon as possible.
As TAYP continues to grow, this second TAYP retreat will bring members and friends of the organization together in the Boston area in the spring of 2020. Members are invited from across the United States, Tunisia, and beyond, for a weekend-long gathering to learn about TAYP's current initiatives, exchange with thought leaders and like-minded participants, and strengthen their professional network and community.  The retreat will offer a rich program with guest speakers, discussions, as well as entertainment and fun activities, such as a Gala Dinner and a guided tour of Harvard University in nearby Cambridge, MA.
The retreat will take place on April 18 & 19, 2020, at the Salem Waterfront Hotel & Suites (a 30-minute drive from Boston). All TAYP members and their families are encouraged to participate. Childcare services will be offered. Click below to learn about the rates and register.
Sign up before March 8th to save with our special Early Bird rates!
SIGN UP
Come Meet Your Fellow Tunisians From a Diverse Group of Companies and Institutions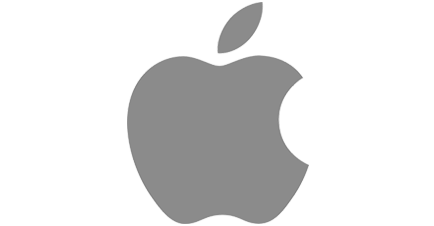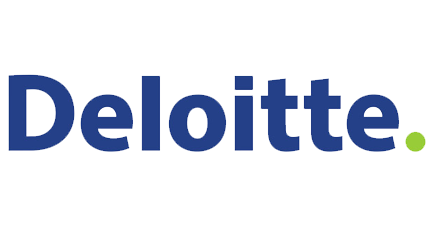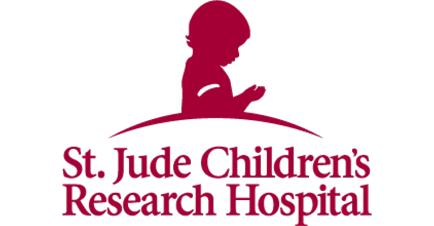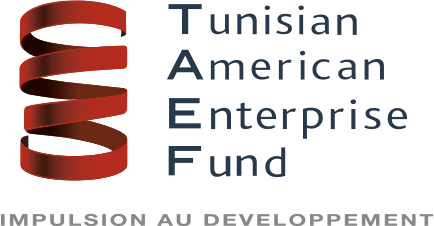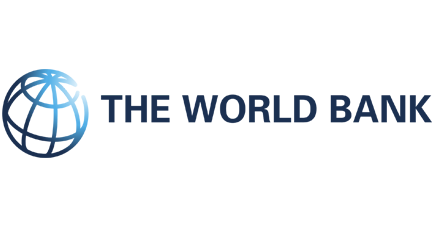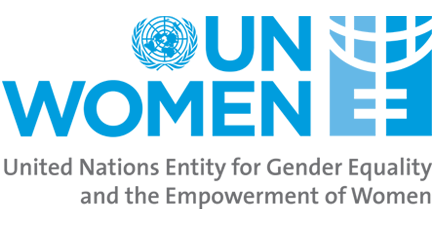 Don't Miss a Thing Event Program
9am – 10am
Arrival and Registration
10am – 11am
Welcome - TAYP Orientation
11am – 12:15pm
Panel 1: Scholars on Post-Revolution Tunisia
• Speakers: Safwan Masri (Professor at Columbia University)
12:15pm – 2pm
Lunch and networking
2pm – 3pm
Team Building activity
3pm – 4:15pm
Panel 2: Tunisia: the path forward / Economics perspective
• Speakers: Mustapha Kamel Nabli (former Central Bank Governor), Hedi Larbi (former Minister of Equipment)
4:15pm - 5:45pm
Panel 3: Startups & Small Businesses
5:45pm – 6:30pm
Roundtables for Professional Development & Networking:

Technology
Finance
Healthcare
Academia
NGOs
Students' Roundtable

6:30pm – 8pm
Break
8pm – 11pm
Gala Dinner with live Tunisian music
8:30am – 10am
Sport/Networking
10am – 11:15am
Panel 4: Art & Culture
• Speakers: Ridha Moumni (Art curator), Leila Chatti (Tunisian-American Poet)
11:15am - 12:30pm
Panel 5: Building a Career in the U.S.
12:30pm – 2pm
Lunch
2pm – 3pm
Check-out and Departure
2pm – 5pm
Tour of Harvard University (Optional)
Forum Location
‎
225 Derby Street, Salem, MA 01970
978-740-8788
Get Direction